Welcome to Oak Level
Welcome to Oak Level Missionary Baptist Church Kathleen, GA!
If you're a newcomer to the Middle Georgia Area, we invite you to let your browser wander over our site. Click on the things that catch your eye. Explore things that pique your interest. Take a look at who we are and what we do. We hope you'll find the information you're looking for, but more importantly, it is our hope you'll get a sense of what God is up to in our congregation. If you like what you see, we invite you to join us for Bible study and worship. We'd love to have the opportunity to meet you in person and find ways we can share His love together. If you're already involved in the life of our church, then we hope you'll find whatever information you need to deepen your connection to the mission and ministries of Oak Level. Let us remember that evangelism is the process of sharing the gospel of Jesus Christ with people who do not know him as their personal savior. We are excited about the challenges God is bringing Oak Level and it is our prayer is that this site will enable you to link your life more fully to the mission of our church and God's mission in the world. Remember evangelism is the primary reason why we exist as a church Matthew 28:18-20.
Parking Lot Service at 9:00 AM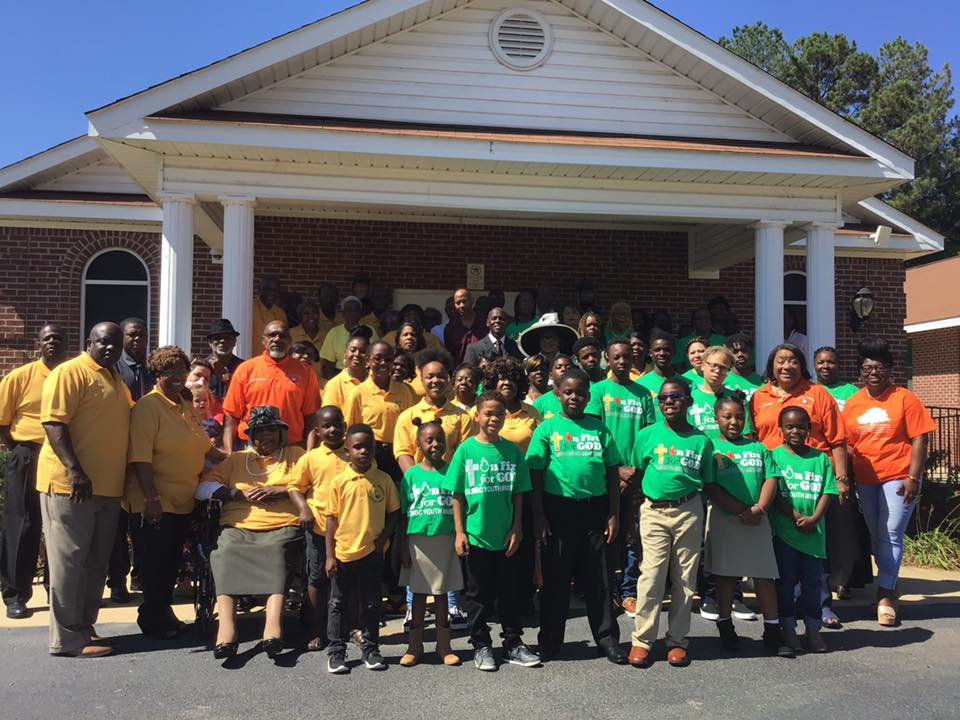 The History of Oak Level
Established in 1891, we were formed by the vision of a few freed slaves. This gathering of North Houston believers consisted Deacons Lewis Alpins, Matt Ross, Brother Lindsey and Reverend. John Ziegler. Brother Lindsey and Reverend John Ziegler chose the name Mt. Moriah Missionary Baptist Church in 1892 during their first meeting under a brush harbor on US Highway 41. After having served two faithful years, Reverend Zeigler was succeeded by Reverend Andrew Tooks in 1893 who renamed the church Oak Level Missionary Baptist Church. These devoted believers built a small edifice and moved 3 miles up the road on US Highway 41. In 2004, under the continued divine guidance of Reverend Clyde L. Turner, the old church became the R.B. Spann Fellowship Hall and our new Sanctuary erected.



Events
Greetings to the Oak Level family: Please join us on Wednesday, September 23rd, at 6:00 PM for Prayer Service. Please be in prayer before we enter the lines. Dial-in number: 1-602-580-9320 and Access code is 8397736#. You may start calling in at 5:50. Thanks and have a blessed day!

Please remember to go vote!

We are a church that makes Disciples of Christ
We seek to be a church that makes disciples within our church family. We believe that a disciple in Christ will be someone who Connects, Grows, and Serves. Our mission is to:
WIN YOU: through Evangelism Isaiah 6:8-9
BRING YOU IN: through Fellowship and Worship Philippians 3:10
BUILD YOU UP: through Discipleship Colossians 3:16
SEND YOU OUT: through Discipleship in Service Matthew 19:29